Welcome to Hills' Heart of the Lakes Golf Course!
Sign up for our newsletter to get the latest news and promotions
Designed & Operated by PGA Tour Pro Mike Hill

The course has proven to be one of the finest golf courses in the Irish Hills area of Brooklyn, Michigan, and will challenge the skills of both amateurs and professionals. With its meticulously manicured fairways and undulating greens golfers are given the chance to hone their precision shots on eighteen holes playing to a par 69.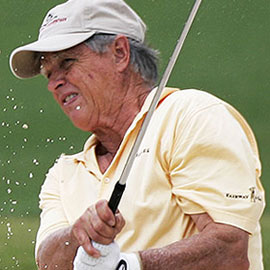 Our Facilities
In addition to an exceptional golfing experience, we offer a full Bar & Grill, a Pro Shop, and a large deck overlooking the golf course. We also offer banquet facilities and have coolers available for you to take out on the course.
Full Bar & Grill
Our menu includes awesome hamburgers and sandwiches, wraps, salads, hot dogs and snacks, as well as a complete liquor and beer selection.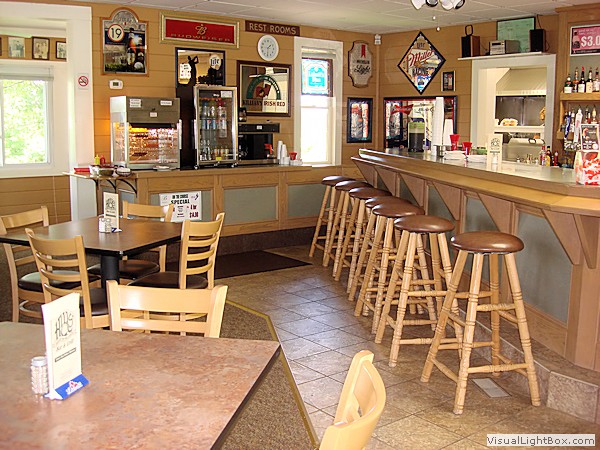 Pro Shop
We carry a large variety of accessories, including gloves, balls, spikes, sunglasses, hats, shirts, and more. Gift certificates are also available.